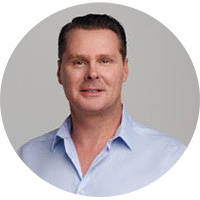 President
ANDRÉ HEILIGERS
Languages Spoken: English. German
André has been involved in boating since the age of 7, as his family had access to the yachts at their residence. His father introduced him to the world of yachting, where André developed deep understanding and passion for the yachting industry over the course of his life.
Growing up in Germany, he studied International Management, Business Administration and Human Resources, and then furthered his education by studying Ship Building, Oceanology and Yacht Design at the Hamburg University of Technology in Germany.
Later, he moved to Monaco and Italy where he run a successful career in Maritime and Aviation Technology and cruised the Mediterranean as a licensed captain on sail and power boats.
In 2013 André moved to the United States and settled in Florida where he founded Rendevous Yachts and continues to expand his operations worldwide.
As a licensed & bonded yacht broker he specializes in professional yacht sales and new construction. With expertise in project management, electrical technical office, interior design, upgrades and new build, André has the ability to merge all key relevant parameters and exceed set expectations.
André's commitment, passion and friendly personality coupled with his true mastery of boating allowed him to become one of the industry's leading experts.
Contact André on his Mobile: +1 (954) 655-9037 | Office: +1(655)200-3550 | Email: Andre@RendevousYachts.com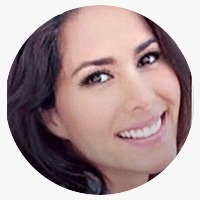 Operations Manager
LAELA DUNCAN
Languages Spoken: English, Japanese, basic Spanish
Laela's expertise in creativity, customer care & operations as a Chief Yacht Steward aboard luxurious super yachts in Southern Florida and the Carribean, where she was commended for possessing a professional and positive attitude with genuine warmth and a stellar work ethic. She is a PADI-Certified Search and Rescue SCUBA diver and has saved a gentleman from drowning and another from a food allergy attack aboard a yacht. She is also certified by the US Coast Guard Auxiliary unit in the State of Florida for safe boating practices.
Her passion and dedication to boating started during a recreational sailing trip with her friends from Los Angeles to Santa Catalina Island in California, consequently leading her to starting a fulfilling career in the maritime industry where she also developed a strong sense of devotion to boating and boaters alike as she constantly evolves in the industry. Her love for the ocean and boating grew even further when she acquired her first boat. The experience provided Laela with a deep appreciation and understanding for boat owners' needs, concerns and enjoyment.
Laela also holds a FACTS Safety and Emergency training credential and is a VIP Corporate Flight Attendant who provides an unwavering commitment to safety, service excellence and genuine care for both clientele and fellow crew members. She enjoys staying fit, being creative and organized in thought and action, a humanitarian who embraces diverse world cultures as well as a foodie and a certified Nutritionist with a fondness in world cuisine committed to providing solutions to your catering needs.
Reliable, ambitious and a team-player who identifies every little detail and, as a Professional Artist & Model, innately creative and keen on aesthetical concepts, Laela endeavors to improve the quality of life for all whether it is helping you book your dream charter trip, finding your ideal yacht. She treats everyone with respect and is committed to creating unique and unforgettable memories for you.
Contact Laela on her Mobile: +1(818)266-3145 | Office: +1(655)200-3550 | Email: Laela@RendevousYachts.com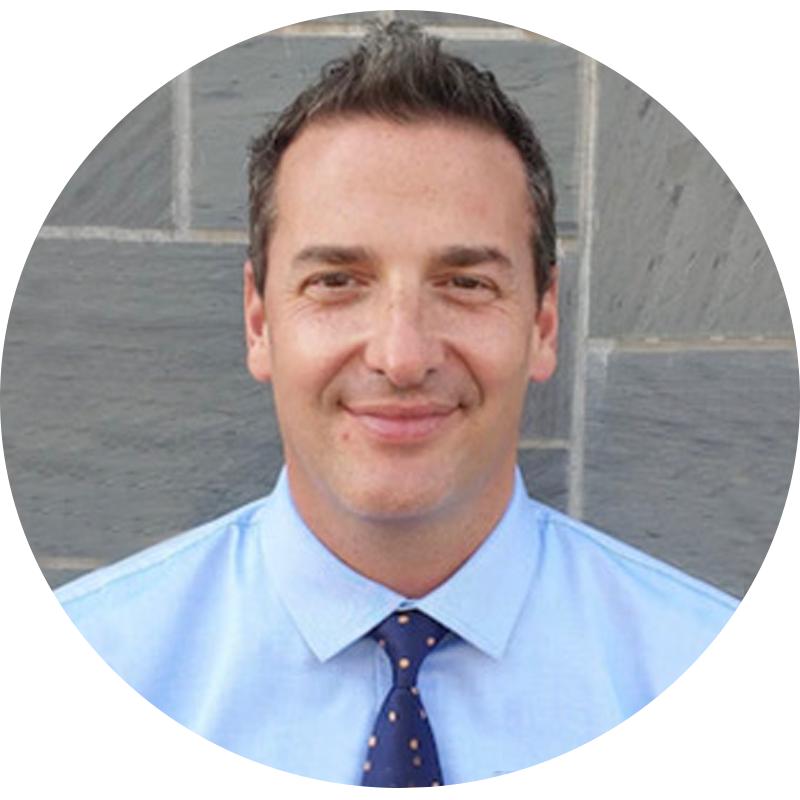 Yacht Broker
AARON POTOCNY
Language Spoken: English
Aaron's professional journey in hospitality began in 2006 when he joined Ome Caterers as a staff manager. He explored bartending and social event management where he collaborated with chefs to create original signature cocktails, some of which were published in Star Ledger, Princeton Magazine and NJ Bride Magazine.
Going up the ladder of restaurant business, he worked alongside Steve Starr of the Starr Catering Group handling execution of complex group events, operations and employee training.
He knew that offering his strong hospitality background to the world of yachting will benefit the company and illuminate his passion for sales.
Aaron's industry expertise, experience and drive makes him a valuable Rendevous Yachts member.
He is a devoted father to three daughters and loves the play drums and percussion.
Contact Aaron on his Mobile: +1(609)955-1984 | Office: +1(655)200-3550 | Email: ampotocny13@gmail.com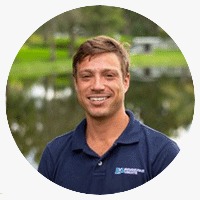 Yacht Broker
AARON WELTZ
Languages Spoken: English, Hebrew
Growing up in South Florida, the yacht capital of the world, Aaron is since involved in the active maritime industry as a licensed & bonded Yacht Broker who explored the local and international waters on powerboats since the age of 9 with his father, also a boating enthusiast, as they share and developed their passion for yachting with a deep commitment and understanding for boating.
Aaron has a broad knowledge in his terrain, to establish himself as a recognized and reliable yacht broker as well as a financial specialist. Further, Aaron maintains an international network of clients, which is constantly expanding.
Aaron goes above and beyond for owners, buyers, charter clients and all those interested in some of the most beautiful vessels in the world. Aaron is devoted to providing extraordinary service supplying customers with adequate and most effective solutions for all your boating needs.
In his free time, Aaron enjoys water sports such as kayaking, taking his speed boat for a spin and goes fishing with his friends.
You will enjoy meeting and working with Aaron. He identifies your needs and will certainly meet and exceed your expectations to deliver the utmost results for you.
Contact Aaron on his Mobile: +1(786)973-4061 | Office: +1(655)200-3550 | Email: Aaron@RendevousYachts.com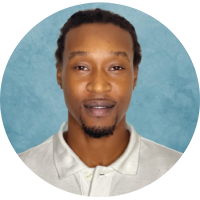 Yacht Broker
TRAVIS REYNOLDS
Language Spoken: English
As a Sports Enthusiast with Love for the Sea and Boats, Travis is highly motivated to bringing his knowledge and expertise to the world of yachting. For your extraordinary boating experience, Travis is your man. The 2013 Utah State University graduate has a knack for finding & selecting fine vessels and providing unforgettable memories, from meeting and exceeding all your unique boating requirements to bringing you amazing ocean adventures you will keep for a lifetime.
Born and reared in Fort Lauderdale, Florida, Travis developed a passion for yachting in 2016 when he joined a luxury concierge entity in Miami Florida. Building his resources & clientele, Travis became very successful at yacht chartering for everyone with their boating needs both for tourists and locals alike in Miami, Florida.
Wish Travis's passion for boating, unmistaken motivation and positive attitude, rest assure that You with your family and friends will be well taken cared of. You will certainly enjoy working with Travis. His Efforts and Hard Work is certainly to your utmost Solution.
Contact Travis on his Mobile: +1(954)740-0073 | Office: +1(655)200-3550 | Email: Travis@RendevousYachts.com