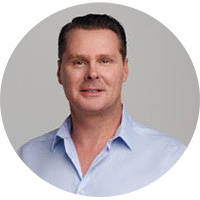 President
ANDRE' HEILIGERS
Languages Spoken: English. German
Andre' has been involved in boating since the age of 7, as his family had access to the yachts at their residence. His father introduced him to the world of yachting, where Andre' developed deep understanding and passion for the yachting industry over the course of his life.
Growing up in Germany, he studied International Management, Business Administration and Human Resources, and then furthered his education by studying Ship Building, Oceanology and Yacht Design at the Hamburg University of Technology in Germany.
Later, he moved to Monaco and Italy where he run a successful career in Maritime and Aviation Technology and cruised the Mediterranean as a licensed captain on sail and power boats.
In 2013 Andre moved to the United States and settled in Florida where he found Rendevous Yachts and continues to expand his operations worldwide.
As a licensed & bonded yacht broker he specializes in professional yacht sales and new construction. With expertise in project management, electrical technical office, interior design, upgrades and new build, Andre' has the ability to merge all key relevant parameters and exceed set expectations.
Andre's commitment, passion and friendly personality coupled with his true mastery of boating allowed him to become one of the industry's leading experts.
Operations Manager
ANNETTE RISE
Languages Spoken: English. Russian
A globally experienced dynamic professional, Annette joined yachting industry in 2016 coming in with 10+ years prior experience in project management. Working as a right hand to C-level executives at 1826 Restaurant & Lounge, she unfolded her passion for people and made relationship-building a top priority in life.
She first began exploring event planning and event organizing in 2013, working alongside senior management team for Burger King corporate events with 300 to 4,000 attendees.
After spending few weeks on a yacht at the Miami Beach marina, Annette took her interest in learning all aspects of high-end event planning and hosting further, and went on handling corporate and private events, parties, day outings and short-term trips on luxury boats.
She believes that approach makes all the difference and she is committed to creating one-of-a-kind memories for you.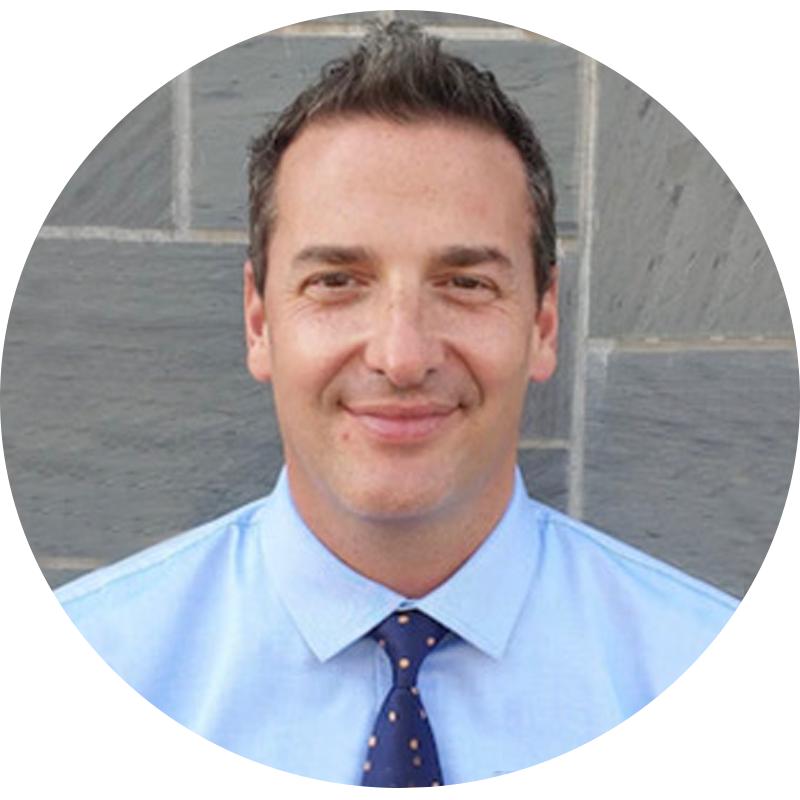 Yacht Broker
AARON POTOCNY
Languages Spoken: English
Aaron's professional journey in hospitality began in 2006 when he joined Ome Caterers as a staff manager. He explored bartending and social event management where he collaborated with chefs to create original signature cocktails, some of which were published in Star Ledger, Princeton Magazine and NJ Bride Magazine.
Going up the ladder of restaurant business, he worked alongside Steve Starr of the Starr Catering Group handling execution of complex group events, operations and employee training.
He knew that offering his strong hospitality background to the world of yachting will benefit the company and illuminate his passion for sales.
Aaron's industry expertise, experience and drive makes him a valuable Rendevous Yachts member.
He is a devoted father to three daughters and loves the play drums and percussion.